Welcome to the website of Naphegy Optika!
With special regard to our children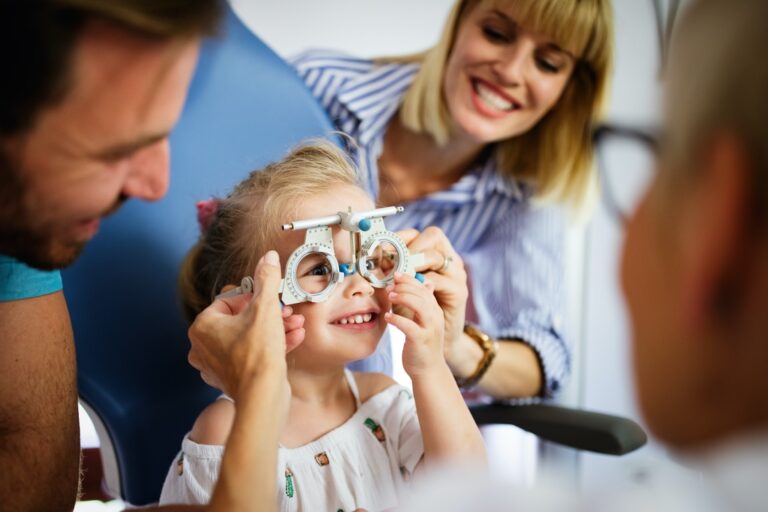 Our main focus is on pediatric ophthalmology, screening and curing lazy eye (amblyopia) and astigmatism. In accord with this, we offer a wide range of kids' glasses.
Our family business was set up in 2008 in a beautiful environment in the Naphegy area in Budapest district 1.
Specialist Eye Care Services
Making and mending
glasses
Siblings' offer:
In case of two or more brothers and sisters, eye tests cost
10.000 HUF
per person.